Children's Karate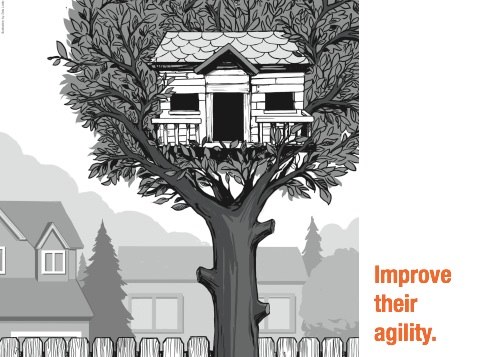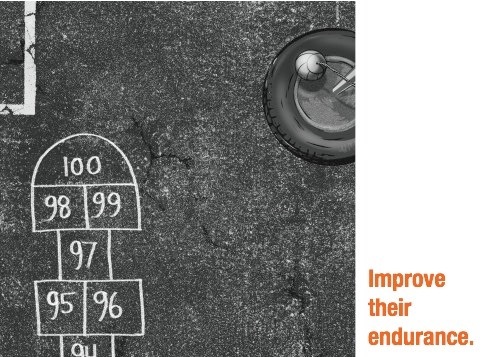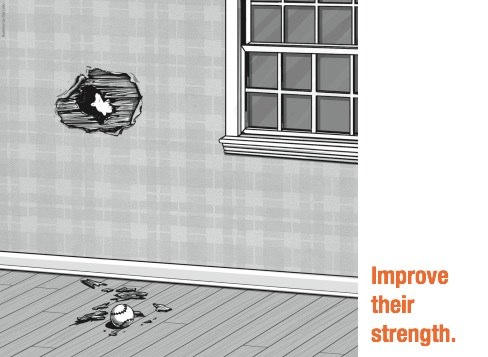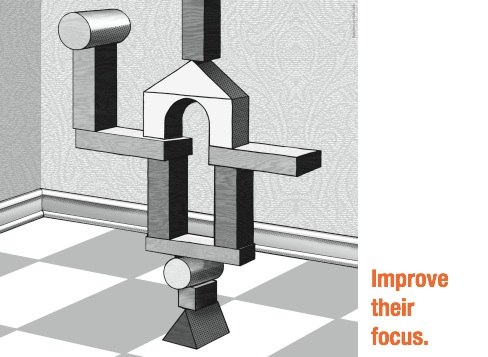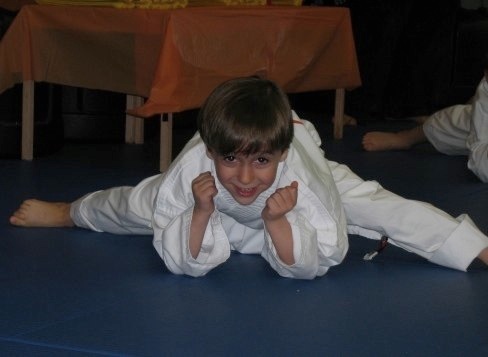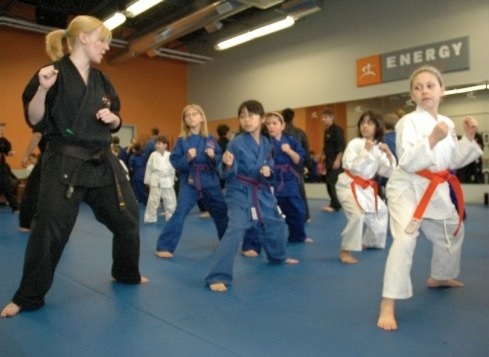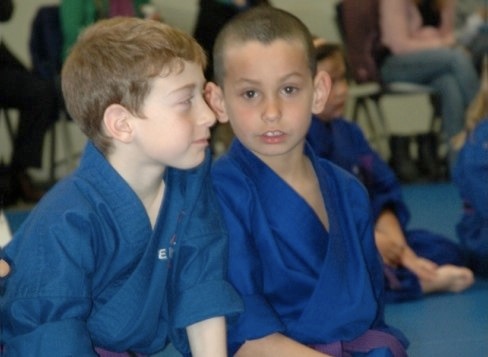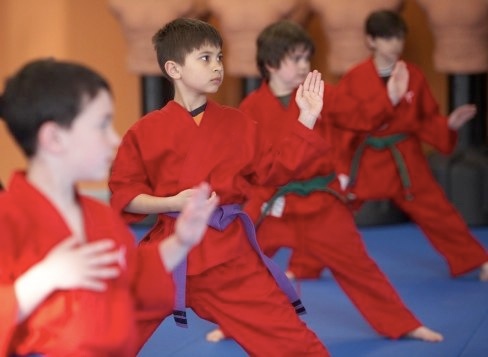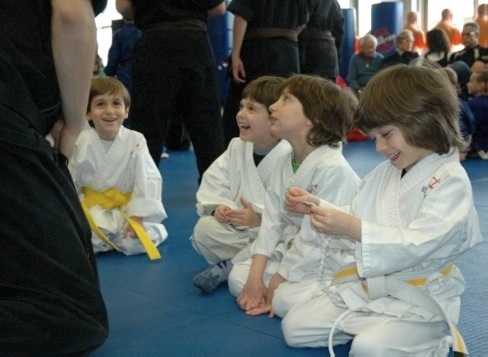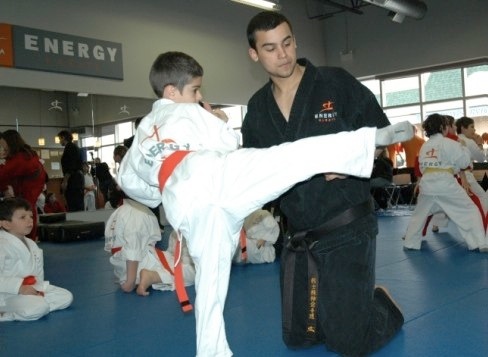 Little Dragons (aged 4 to 5)
This program is specifically tailored to meet the needs and abilities of preschool aged children. It is a fun way to introduce younger kids to karate. which will help them develop motor skills, coordination and balance.
As kids become more proficient with these physical skills, parents will notice an increase in their confidence, focus and attention span.
Our little dragons' classes are taught by black belt instructors employing a variety of teaching methods to keep the young students learning and interested
Children (aged 5 to 12)
Our kids' classes are fast paced, fun filled and motivational. There are always goals and next steps for kids to work towards, so that their karate experience is ever changing and they are always learning. Skills learned at karate, including sportsmanship, manners, focus and respect naturally transfer to students' lives at school and home
Parents notice the positive and encouraging atmosphere at Energy Karate. They love to watch their children gain skills such as self-discipline, perseverance and focus.